Announcements
Do you want to be a part of the Sam Houston State Invaders?
Sam Houston State Invaders are a local satellite in a citizen scientist program working together with other Invaders of Texas satellites to eradicate invasive species in Texas. Join T.I.S.I. and the Lady Bird Johnson Wildflower Center, February 28, 2015 for a citizen scientist workshop. To register visit http://www.texasinvasives.org/invaders/workshop_results.php and click sign up under Sam Houston State Invaders.
Huanglongbing has reached Harris County in Texas!
Updates of White Nose Syndrom origins and new funding for WNS solutions!
Have a Green Thumb?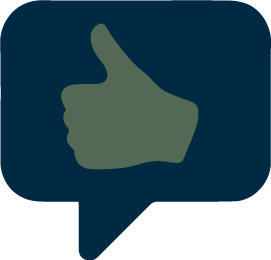 Eradication of Invasive Plants can start in your own yard! Plant beautiful Native Plants instead! They're colorful, variable and can attract native butterflies and birds! Click here for Native Plants for any Texas climate. Courtesy of the LadyBird Johnson Wildflower Center.
Check out the Native Plant Society of TX for more information.
Not Sure What you Have?
Use this USDA/APHIS public ID guide concerning Texas Invasives at http://www.hungrypests.com
Or use ID Tools to help with identification. Supplied by USDA-APHIS' Identification Technology Program
What else is going on with TISI? Look under the Current EDRR tab to find out!